While it seems like an impossible task, we could as well be having a crazy football season on our hands. Current league leaders Manchester City are marching closer to another league title, but their local rivals, Manchester United, who are the second-placed team on the log, are not very far behind and can always take advantage of any slip-up.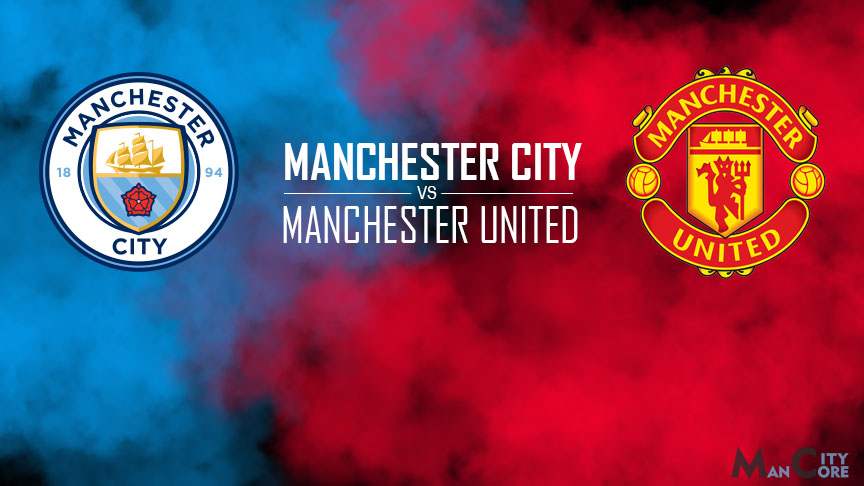 During the opening stages of the current season, City were looking very vulnerable and their title credentials came into huge question after they suffered a 2-0 league defeat at the hands of Jose Mourinho's Tottenham side. It was an unexpected result and the aftermath of it was a slip down to the 11th position on the table.
Fast-forward to some months later, Pep Guardiola has corrected the errors they had at the beginning of the season and with last year's Champions Liverpool seriously struggling this season, the Etihad outfit are already looking like they will be running away with the title. Manchester United, on the other hand, also endured a poor start to the season. The huge 6-1 defeat at the hands of the same Tottenham would immediately spring to mind. That was their worst performance all season and it sent serious shock waves to the rest of the league.
Currently, United are 8 points behind City in the race for the title with six games remaining. With City going into their next fixture on the back of a defeat at the hands of Leeds, and United securing a 3-1 win over Burnley, this season could still have twists and turns. United will play Leeds, Liverpool, Aston Villa, Leicester, Fulham, and Wolves in their final six games of the season, while City will play Aston Villa, Crystal Palace, Chelsea, Newcastle, Brighton, and Everton.
In contrast, City have the easier set of fixtures, but with their star man Kevin De Bruyne out injured, they could falter, and if United capitalize on that, the Red Devils could be crowned champions.